Compelling Video Communication for Nonprofits
Video can help you connect with, cultivate, and inform your constituents. Thank You videos are a wonderful place to start. But multichannel video can be used in countless ways.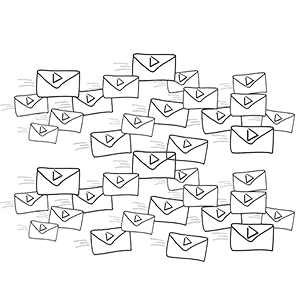 Video Keeps Your Cause Top of Mind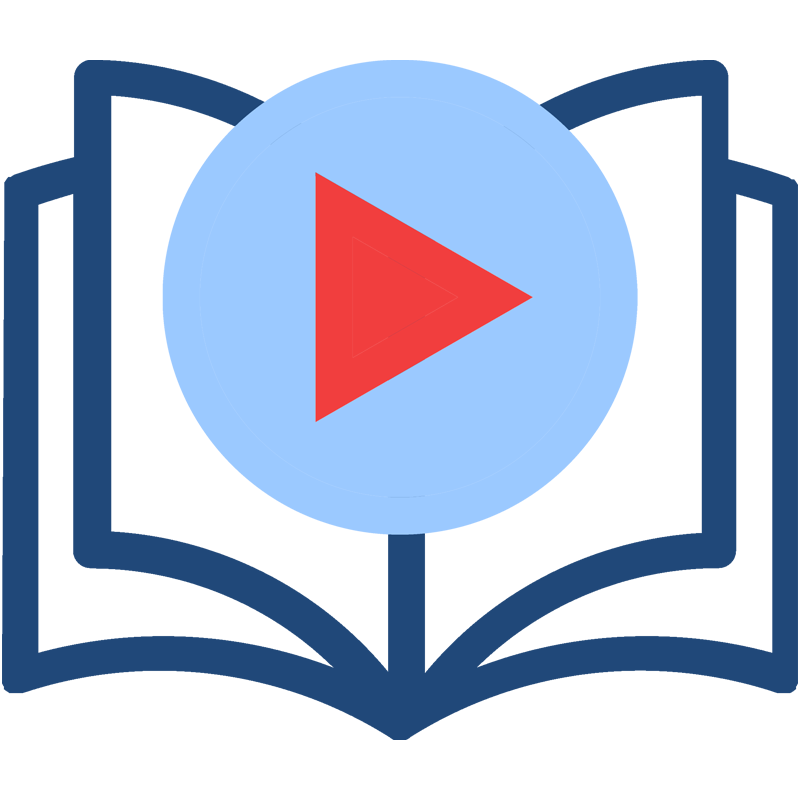 Show Your Stories
When you show donors a story you help them build a connection between their support and your impact.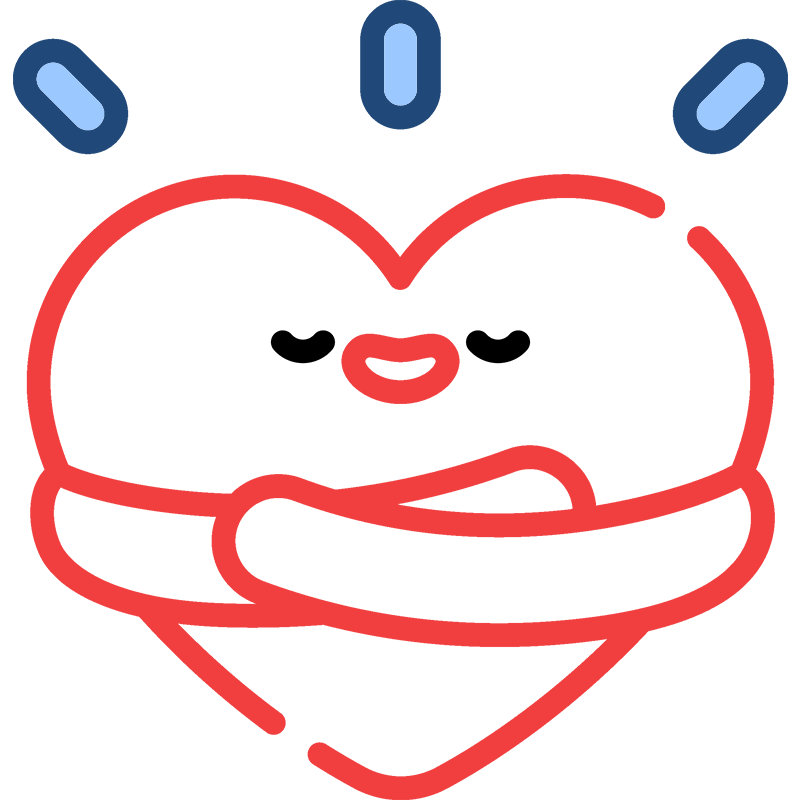 Cultivate lasting relationships
The more visually you can show your cause in action the more donors will think about it and care about it.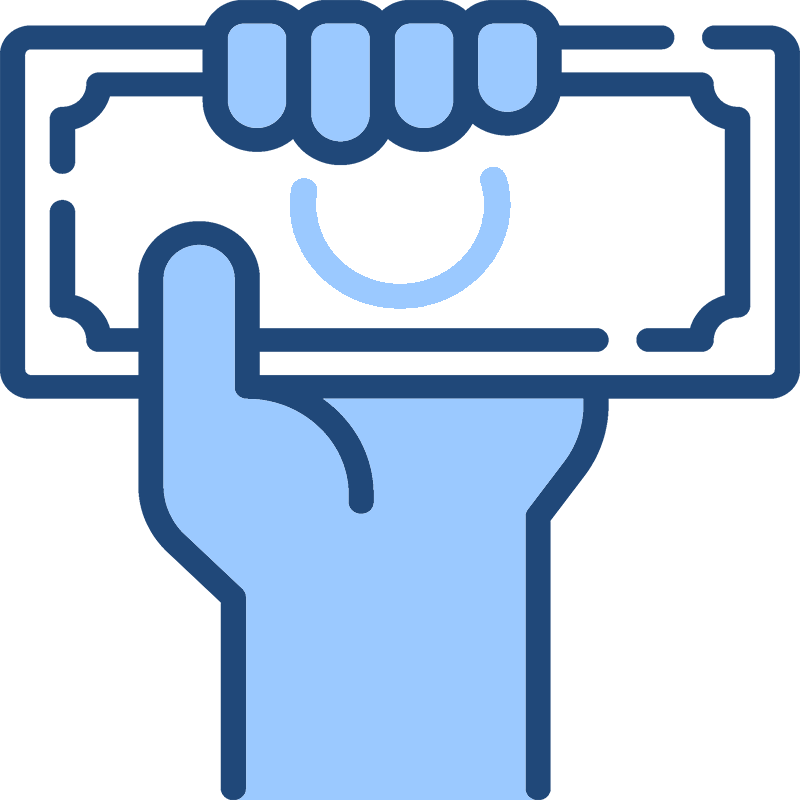 Raise more money
Donors who engage with a nonprofit's video content tend to give more—even when the video isn't a direct solicitation.
How Can You Use Video?
Whether you're a one-person shop or a 100-person team, we have a solution for you. Our team of professional fundraisers can help you create a customized plan for how you can incorporate video into your communication and fundraising plans. Here are a few of the creative ways our clients have used video:
Personally thanking donors for their gifts
Inviting people to attend events
Adding Video to Newsletters and Annual Reports
Recognizing and celebrating birthdays and milestones
Connect with one of our video experts today!