Nonprofit Video Communication Made Easy
Produce unlimited personalized videos directly on our platform to boost donor retention and exceed your fundraising goals.
Easy Mobile Recording
Custom-Branded Video Sharing Pages
Real-Time Notification Analytics
Make the Most of CauseVid with Our Video Services
At CauseVid, we provide a platform for your videos—and a foundation for your fundraising efforts. Here are some of the ways our video fundraising experts can help your organization meet and exceed it's goals.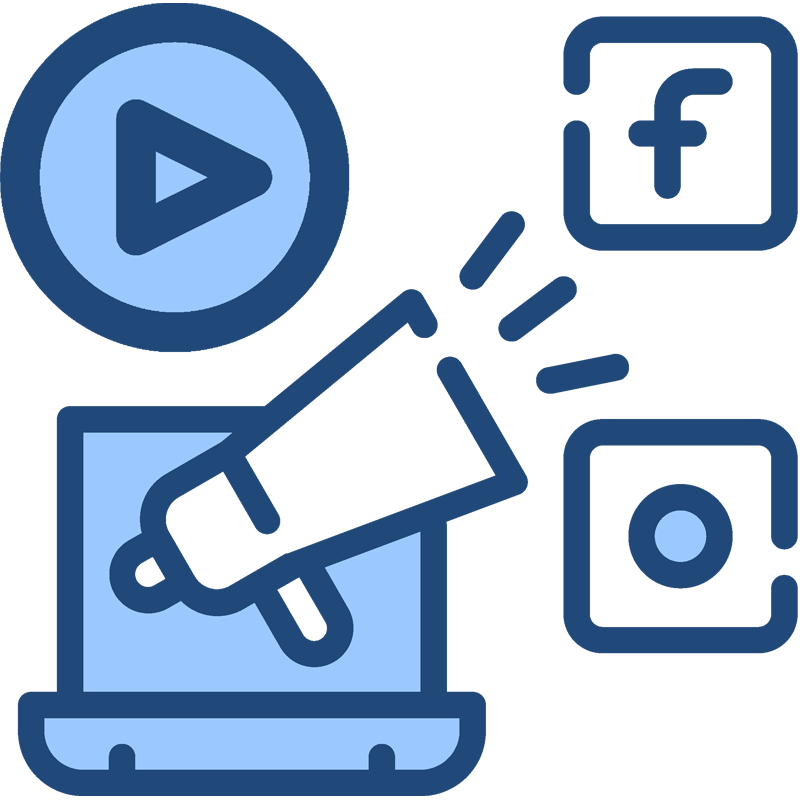 Video-First Content Strategy
We'll help you collect content-rich videos that you can use across your multichannel campaigns.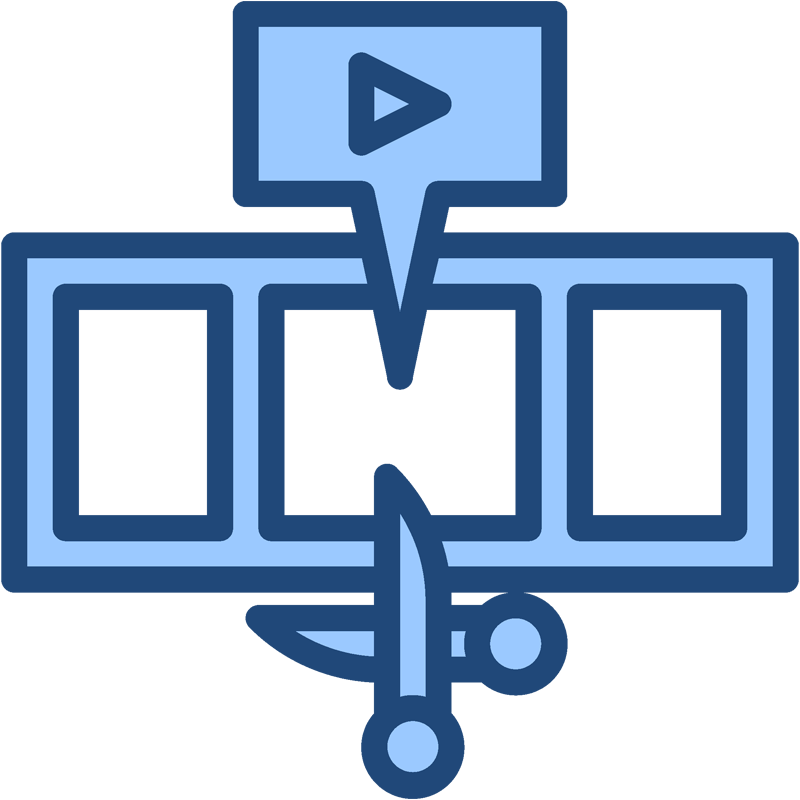 Video Editing
Get help editing your videos so you can share them where and when you need to.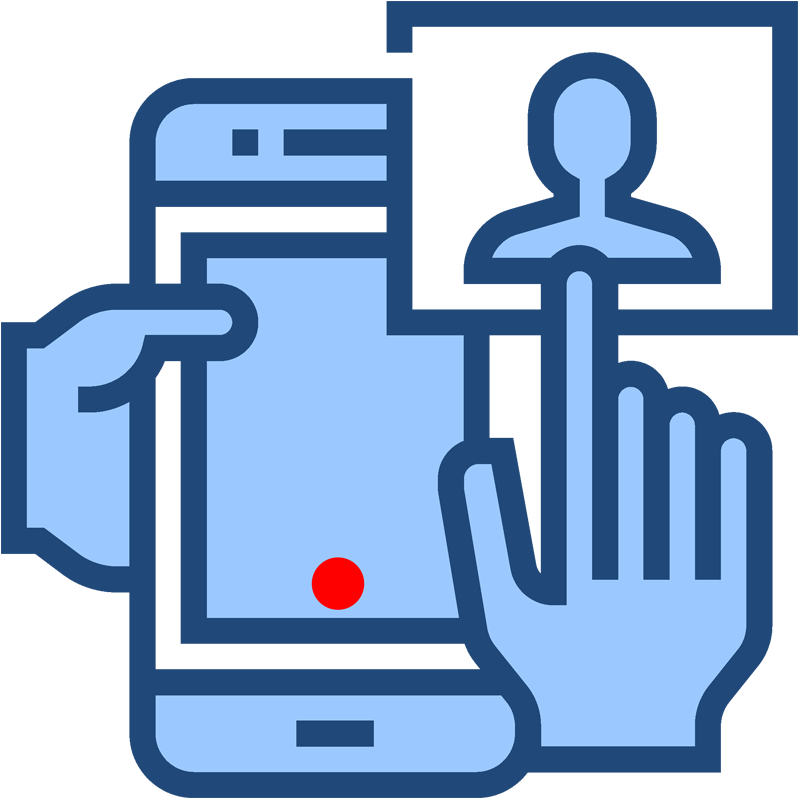 Video Collection and Interviews
Remotely record and collect video that you can use across your organization.