Unleash the power of video to
Put a human face on every interaction and "wow" your donors with personalized videos.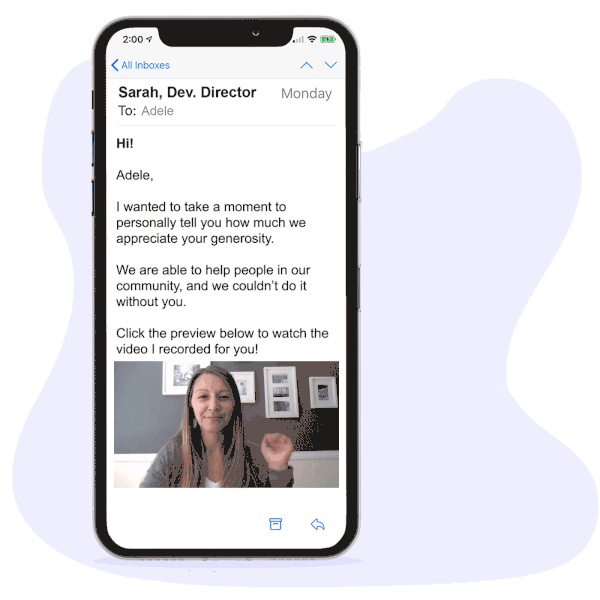 The Circle of Gratitude
Donors who receive personalized videos get excited about the impact of their giving, stay engaged with your cause, and will give again.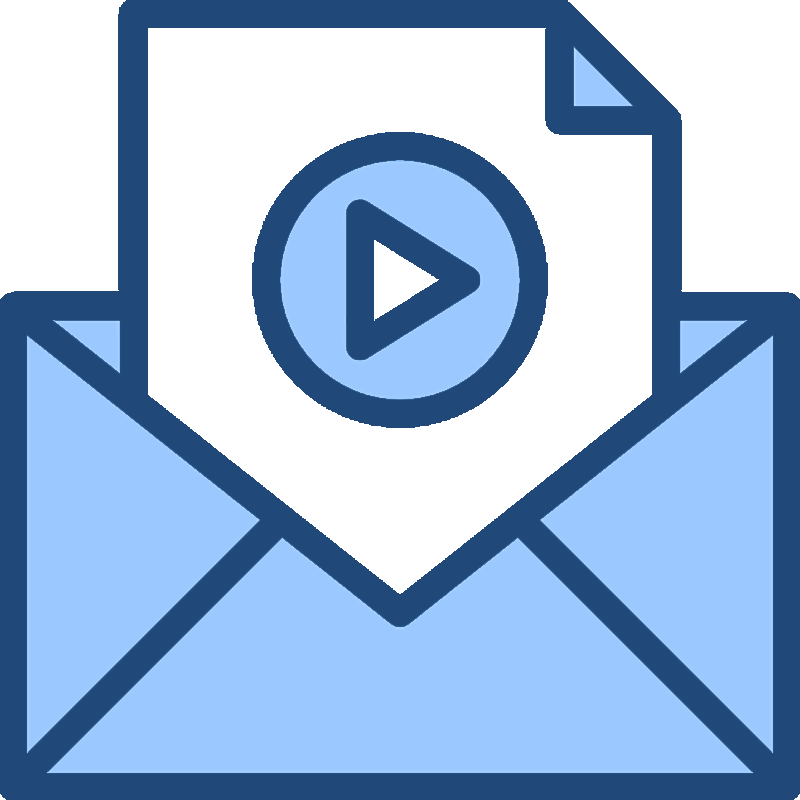 72

%
Email Open Rate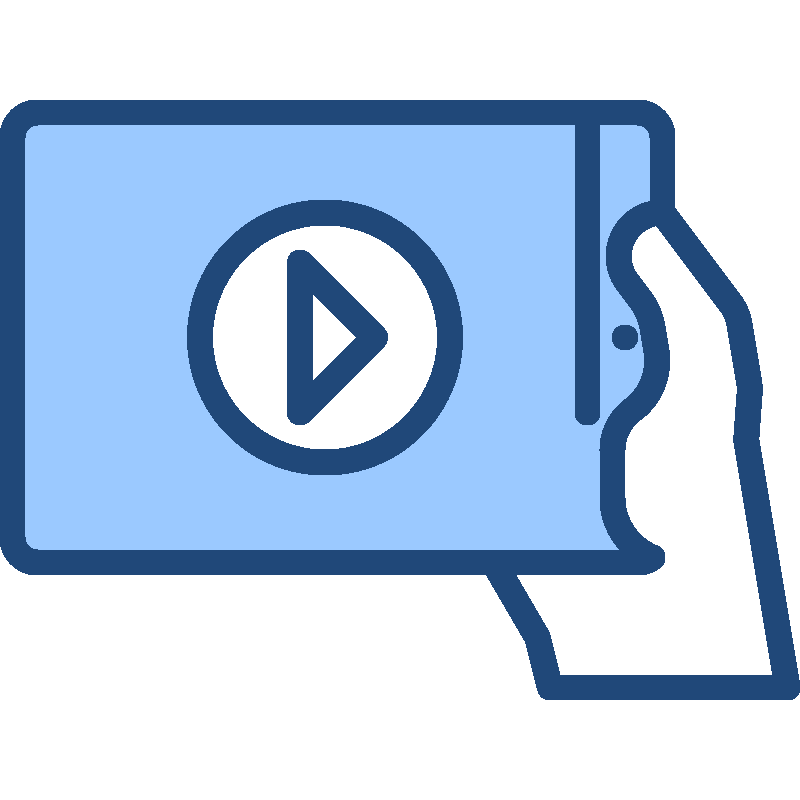 63

%
View Rate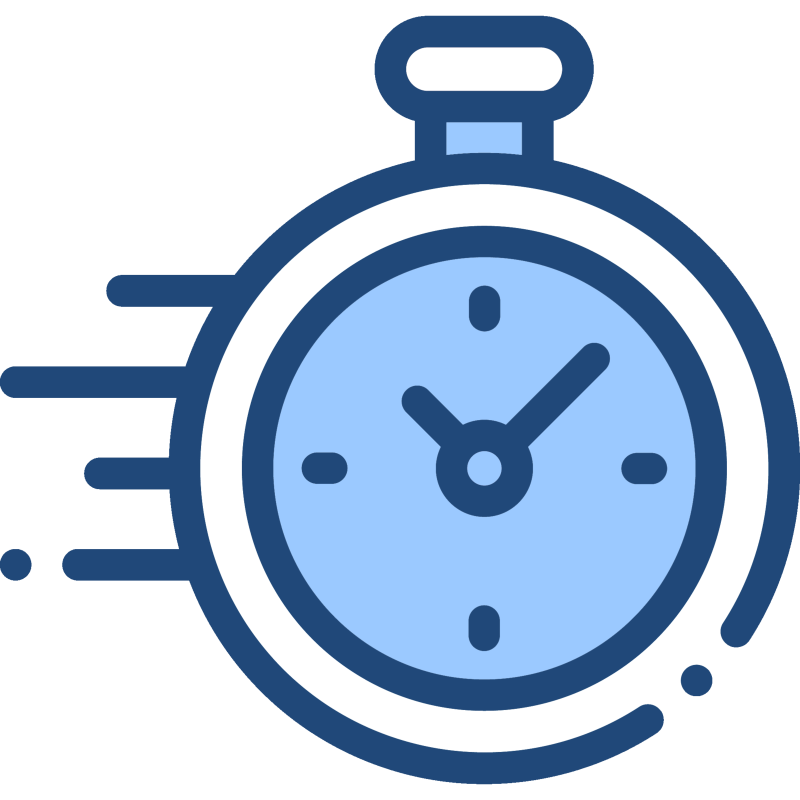 46

seconds
Avg. Video Length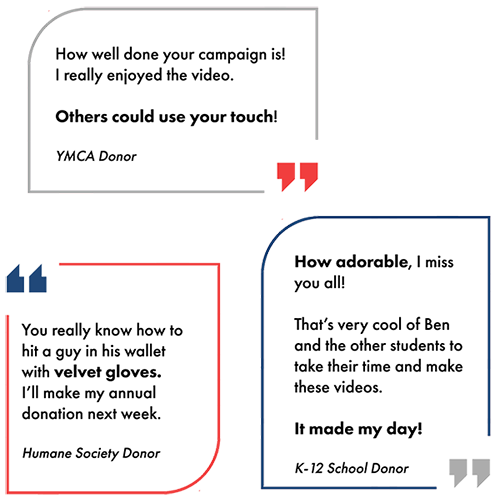 Now is the Time for Video:
Personal videos touch donors even when you can't meet in person.
We Make Video Easy & Effective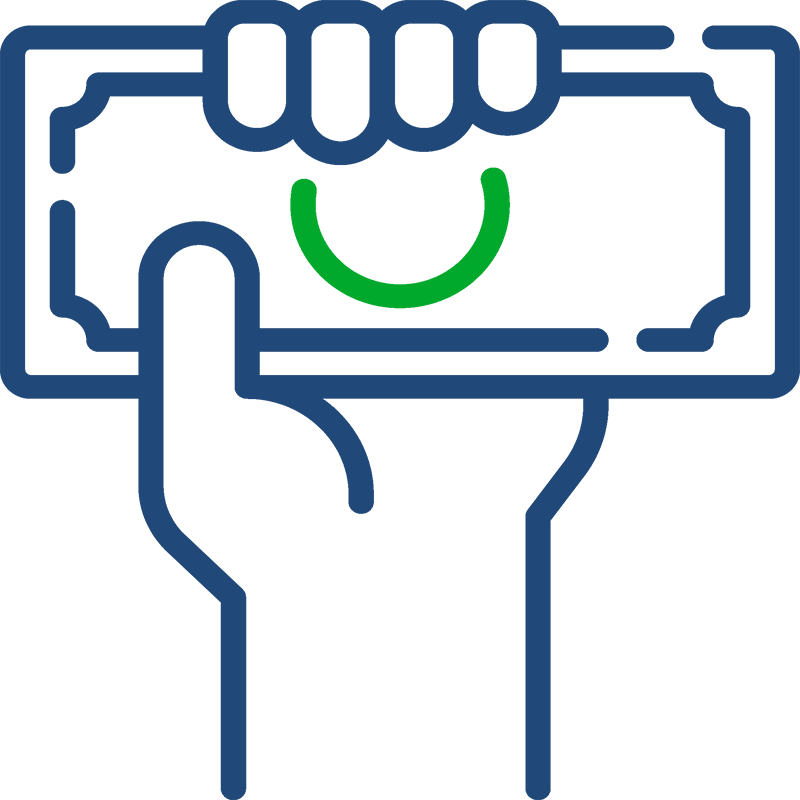 Raise more Money
Ask more personally with heartfelt peer-to-peer video solicitations.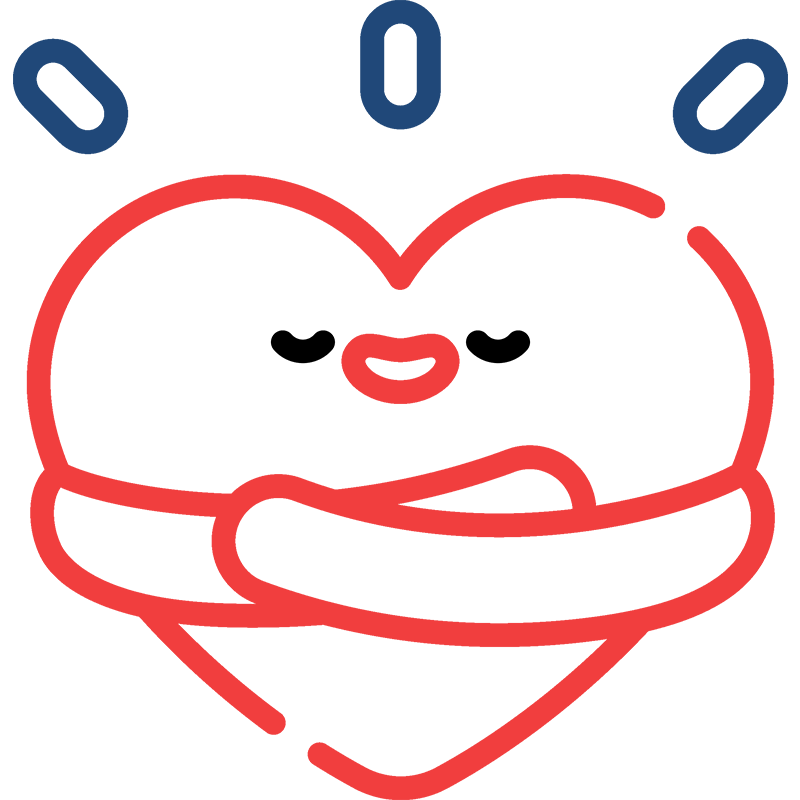 Cultivate lasting relationships
Engage donors more effectively with videos they will remember.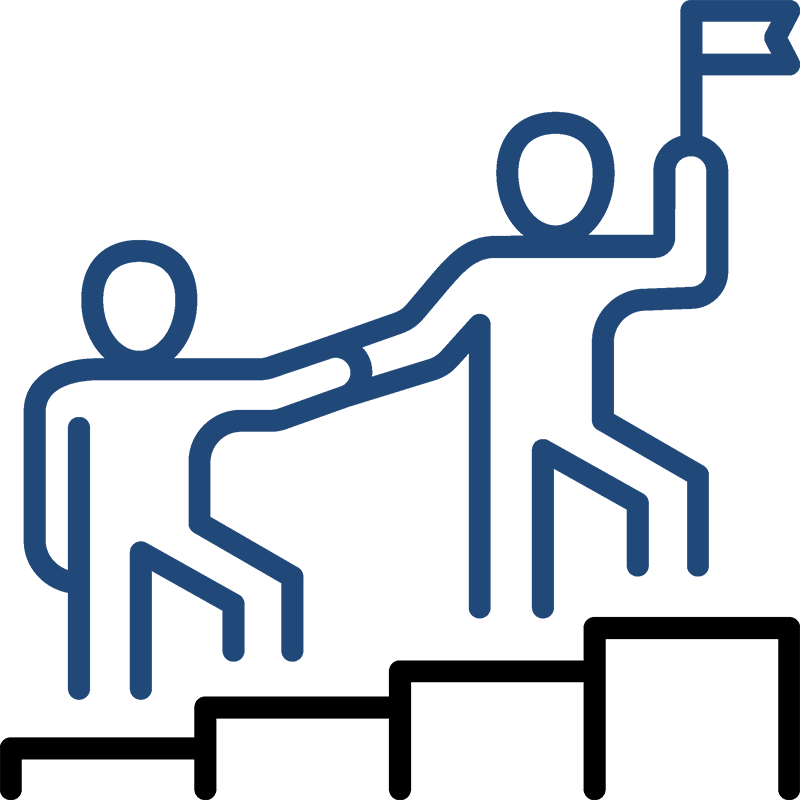 Accomplish your goals
Incorporate video into your fundraising to get the results you need.
Want to Do More with Video?
CauseVid is ideal for Fundraising AND Communications.
Thank Donors more Memorably
Wow your donors with personalized videos that make them feel special.
Show and Tell your Story
Enable powerful storytelling that helps donors internalize and remember the impact they are making… and how it makes them feel.
Ask Face-to-Face
Make face-to-face solicitations even when you can not be together in person.
Flexible | Affordable | Scalable
Start Small or Go Big. CauseVid works for nonprofits of any size.
Essentials
Billed annually
or $99/mo billed monthly
Plus
Billed Annually
or $199/mo billed monthly
Essentials
Billed annually
or $99/mo billed monthly
Plus
Billed Annually
or $199/mo billed monthly
A Few of the Clients We Serve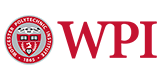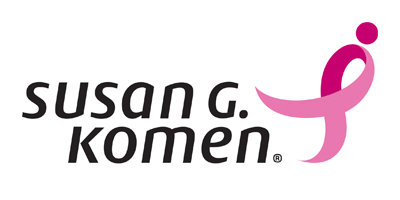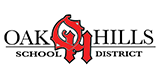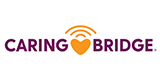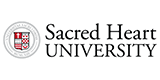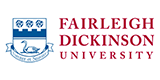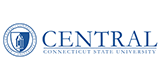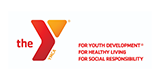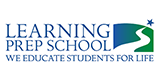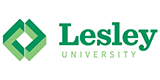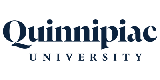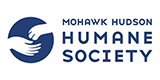 Deliver High-Touch Donor Communication Remotely and at Scale
The personal touch isn't just for major donors anymore. Strengthen relationships with all your donors and build a more robust pipeline for future giving. We can help.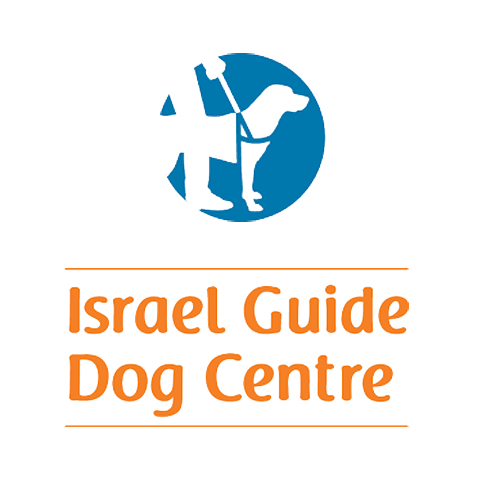 " One of the first things we did when we joined CauseVid was send a video to all lapsed donors – and we not only received immediate gifts, but more importantly, we reactivated a group of donors – and we all know the residual value of a loyal donor far exceeds the amount of the most recent gift."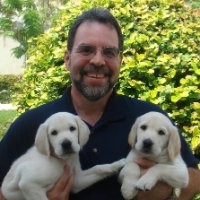 Michael Leventhal
Executive Director
Israel Guide Dog Center for the Blind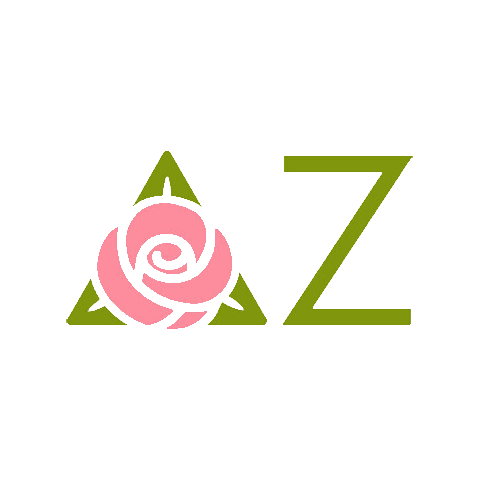 " We've incorporated video into all our fundraising campaigns, and CauseVid's team has made it easy. Our donors really love getting videos from our members because it gives them a real sense of the impact they are having. "

Alicia Favata
Chief Advancement Officer
Delta Zeta Sorority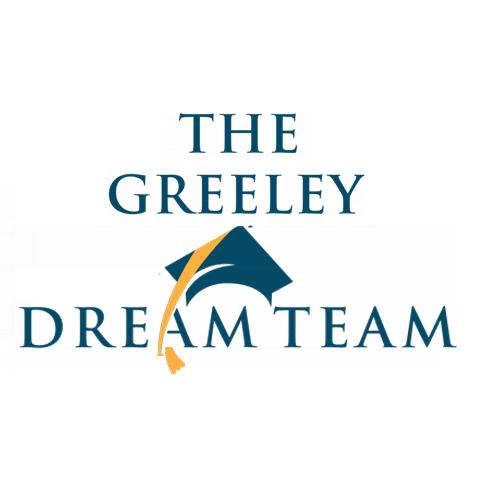 " CauseVid makes it extremely simple to send out high-quality, personalized videos to our donors to let them know how much they mean to us. Even though we are a smaller non-profit, CauseVid goes out of their way to make us feel just as important as the big colleges and organizations they work with. We really appreciate the flexibility and amazing customer service that they provide! "

Jessica Blackburn
Assistant Director of Operations
The Greeley Dream Team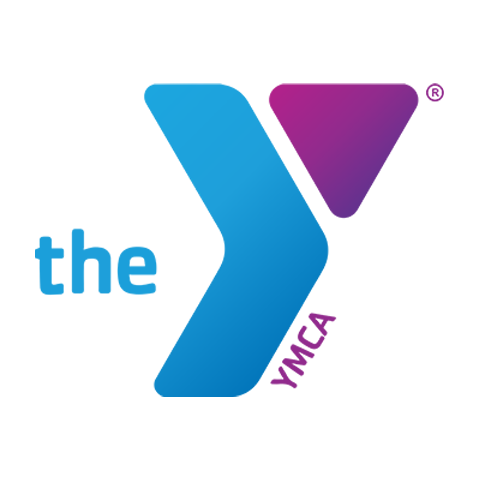 " We've used CauseVid to solicit donors, engage new members, and send program updates. But by far my favorite project was our Board thank-a-thon. To be able to engage volunteers in the stewardship process for our top donors proved not only valuable on the donor side, but also for our board members themselves. They loved being a part of the campaign without having to make the ask, and found the experience easy, fun and engaging. "

Brett Crosby
Executive Director
Rowan-Cabarrus YMCA
We're Inspired by Your Mission
Our #1 goal is for your nonprofit to succeed in reaching your goals for revenue and impact.